Business Model Conference 2021
---
Date and time
Tuesday October 5, 2021 at 9:00 AM to Wednesday October 6, 2021 at 5:00 PM
Registration Deadline
Monday October 4, 2021 at 11:55 PM
Location
Aalborg University CPH, Frederiks Kaj 12, 2450 København Aalborg University CPH
Frederiks Kaj 12
2450 København
Business Model Conference 2021
---
Event Description
Business Model Society and the Journal of Business Models are sponsoring the Business Model Conference

Hosted by Aalborg University CPH (Copenhagen, Denmark), October 5th + 6th 2021 (+Phd Workshop: 4th October, 2021)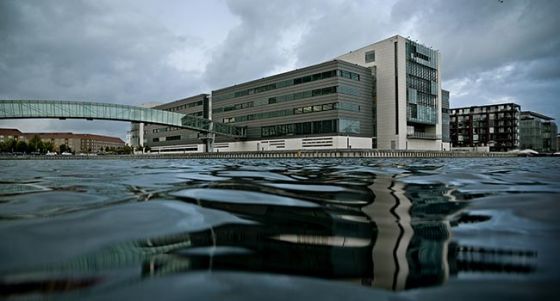 In the last 15 years, research on business models has grown exponentially, leading to an international community of scholars that have contributed to generate new ideas, causal relations, theories and tools in a variety of subjects using the business model lens. Indeed, the field of business models draws on a multitude of disciplines including entrepreneurship, strategy, HRM, organization, finance, accounting, marketing and operations management.

We invite scholars - whether PhD students or more confirmed scholars - rooted in any discipline studying business models (innovation, entrepreneurship, economics, strategy, marketing, information systems, HRM, finance…) to participate. Scholars may submit their ongoing or completed research on the topic of business models. Both theoretical papers and empirical analyses (quantitative or qualitative) may be submitted. Papers concerning any kind of organizations (firms, non-profit organizations, government….) and any industry are also suitable.

While much research on business models has already been published, leading to sound insights for practice and policy-makers, research on business models is currently still raising new questions, proving that it is a progressive research stream in the sense of Lakatos. A scholarly conference dedicated to this topic is an opportunity to have constructive discussions on researching and teaching business models.

The organizers hope to create a friendly and supportive ambiance with the participants at the conference as the objective is to convey a regular conference for the scholars of the field.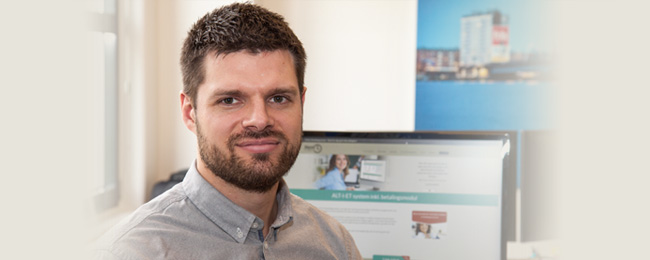 Read about EasySignup
EasySignup makes it easy for you to organize events.
Save money, time and concerns and minimize time-comsuming adminstration.
We provide personal support - when you need it
PS: This ad is shown because this is a sponsored EasySignup account