Hvorfor skal du have en bestyrelse? (online event)
---
Date and time
Thursday January 13, 2022 at 1:00 PM to 3:30 PM
Registration Deadline
Thursday January 13, 2022 at 9:00 AM
Location
Aalborg University Business School via Zoom Aalborg University Business School via Zoom
Hvorfor skal du have en bestyrelse? (online event)
---
Event Description




I et samarbejde mellem Food and Bio Cluster og Aalborg University Business School sætter vi fokus på, hvornår det er relevant at have en bestyrelse. Vi sætter fokus på spørgsmål som: Hvorfor er det væsentligt? Hvad ændrer sig? Hvad kræver det? Får man værdi for den tid det kræver og de penge det evt. koster?
Arrangementet holdes virtuel fra Aalborg University Business School via Zoom, hvor deltagerne aktivt kan stille spørgsmål og interagere med oplægsholderne.
Hvem bør deltage og hvorfor?
Står du som virksomhedsejer overfor at indsætte en bestyrelse, overvejer, hvad en bestyrelse kan gøre for dig, eller hvordan du får mere ud af din bestyrelse, så er du målgruppen for dette arrangement. Temaet er naturligvis universelt, men fokusset er på virksomheder der er eller kunne være medlem af Food and Biotech Cluster.
Program
13.00-13.15: Velkomst,
Morten Lund Vice Head of Aalborg University Business School, Ph.d. 


13.15-13.45 Et selskab der har fået en professionel bestyrelse 1 
Morten Sørensen, ISH ApS 


13.45-14.15 Et selskab der har fået en professionel bestyrelse 2 
Jens Skovgaard, CEO Cold Hand Winery


14.15-14.45 Den erfarende bestyrelses formand 
Jens Uggerhøj, bestyrelsesformand


Paneldebat (14.45-15.30)


Læs mere her:
https://www.business.aau.dk/events/event/hvorfor-skal-du-have-en-bestyrelse--.cid525976


Når du deltager i dette event, vil din tid blive anvendt som medfinansiering på Projektet Innovationskraft, som er finansieret af Danmarks Erhvervsfremmebestyrelse og Uddannelses- og Forskningsstyrelsen til standardsats. 
Læs mere om Innovationskraft
.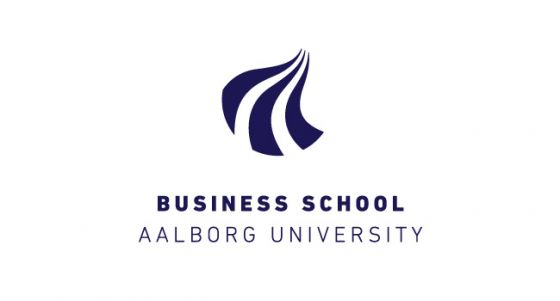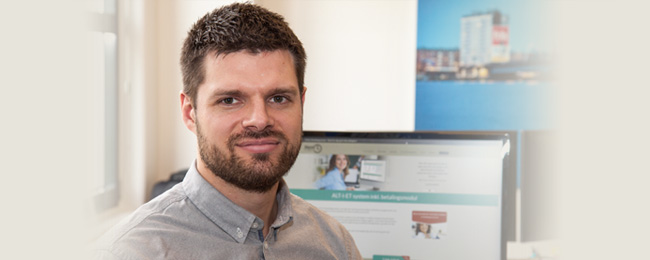 Read about EasySignup
EasySignup makes it easy for you to organize events.
Save money, time and concerns and minimize time-comsuming adminstration.
We provide personal support - when you need it
PS: This ad is shown because this is a sponsored EasySignup account