Business Model Conference 2023
---
Date and time
Wednesday June 7, 2023 at 9:00 AM to Thursday June 8, 2023 at 6:00 PM
Registration Deadline
Monday June 5, 2023 at 11:00 PM
Location
University of Bologna, Forlì Campus, Piazzale Sante Solieri 1, 47121 Forlì FC, Italy University of Bologna, Forlì Campus
Piazzale Sante Solieri 1
47121 Forlì FC
Italy
Business Model Conference 2023
---
Implementing Business Models and Business Models in Ecosystems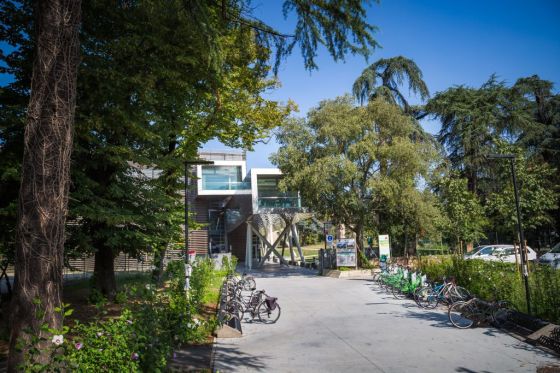 Business Model Society and the Journal of Business Models are sponsoring the Business Model Conference
  
As the importance of creating viable businesses continually is put to the test by technological developments such as the Internet of Things and Artificial Intelligence, global crises including pandemics and wars, as well as an ever-increasing focus on sustainable futures, research on business models has become ever more important. This has led to the establishment of an international community of scholars contributing to generating new ideas, concepts, causal relations, theories and methodologies using the business model lens. Indeed, the field of business models draws on various disciplines, including entrepreneurship, strategy, HRM, organisation, finance, accounting, marketing and operations management.
   
We invite scholars - whether PhD students or more confirmed scholars - rooted in any discipline studying business models (innovation, entrepreneurship, economics, strategy, marketing, information systems, HRM, finance…) to participate. Scholars may submit their ongoing or completed research on the topic of business models. Both theoretical papers and empirical analyses (quantitative or qualitative) may be submitted. Papers concerning any kind of organizations (firms, non-profit organizations, government….) and any industry are also suitable.

While much research on business models has already been published, leading to sound insights for practice and policy-makers, research on business models is currently still raising new questions, proving that it is a progressive research stream in the sense of Lakatos. A scholarly conference dedicated to this topic is an opportunity to have constructive discussions on researching and teaching business models.

The organizers hope to create a friendly and supportive ambiance with the participants at the conference as the objective is to convey a regular conference for the scholars of the field.

Business Track
The last 3 conferences has also offered a business track for practitioners. 
The global challenges of recent years - not least COVID-19, supply chain challenges and rising inflation - have made it clear that companies need to be able to adapt quickly and establish new business models. This situation also provides a number of opportunities to develop businesses with new technology, digitalisation and green transformation.
As a leader, you must master developing and future-proofing your business by seizing new market and technological opportunities and leveraging them in both new and existing business models. The Business Model Conference can help you with that.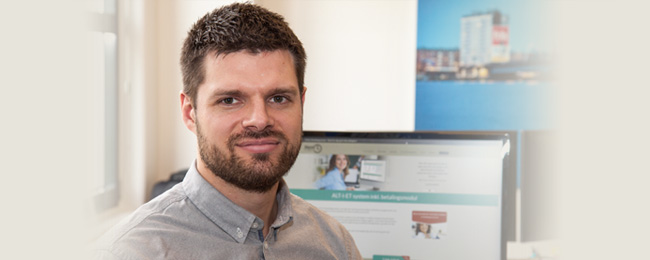 Read about EasySignup
EasySignup makes it easy for you to organize events.
Save money, time and concerns and minimize time-comsuming adminstration.
We provide personal support - when you need it
PS: This ad is shown because this is a sponsored EasySignup account